Why Rubber Stone NY?
Rubber Stone®, Sierra Stone® and Enduraflake™ are designed to add beauty, value, safety and longevity to any property …residential or commercial!
Most projects can be completed in one day.
Easy, hassle-free maintenance.
Goes directly over your existing substrate.
Flexibility to cover the worst cracked, heaved or pitted of substrates.
Perfect for basements, garages, pool decks, patios and walkways.
Since 2013, CSM Finishing has been beautifying and protecting properties with top-of-the-line epoxy and Rubber Stone® products. Now, Rubber Stone NY is expanding their reach and making it easier for consumers to get product and installation.
JON & NATASHA SCHMIDT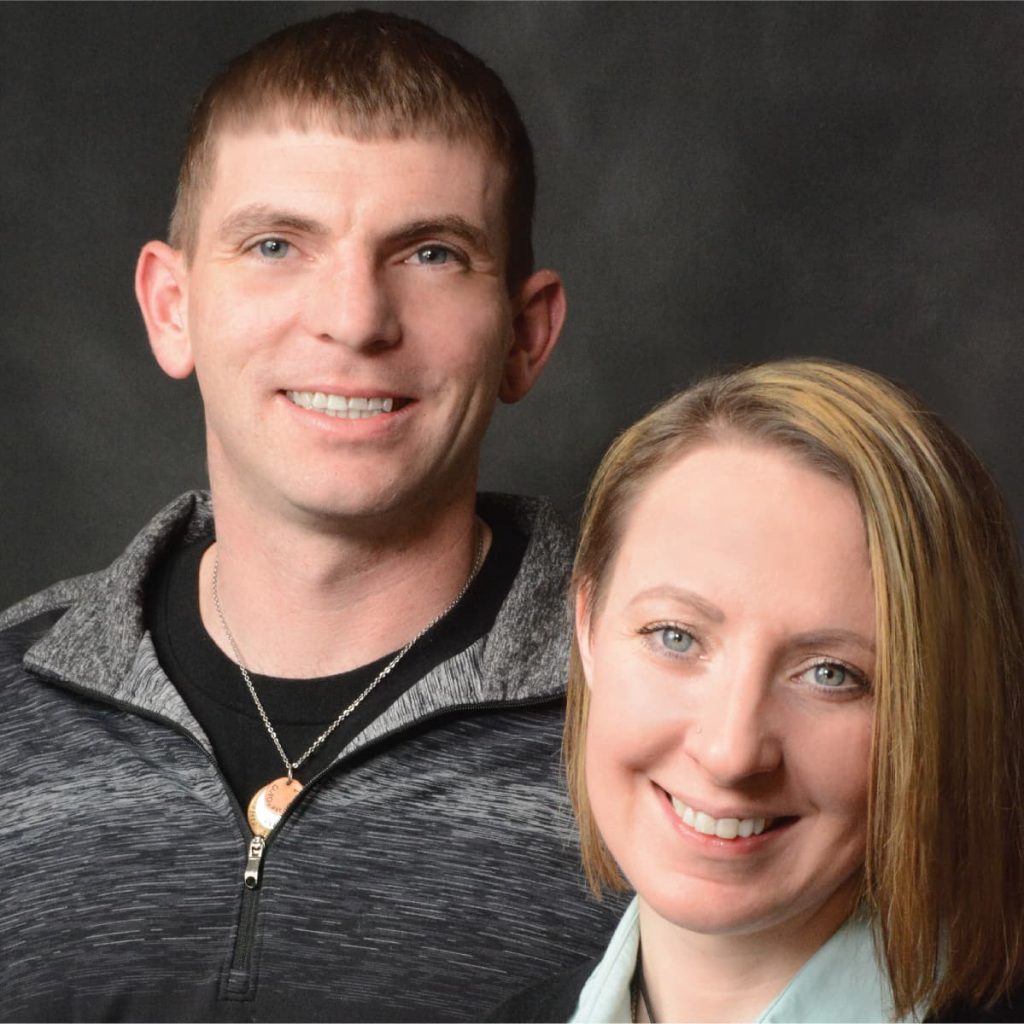 Jon and Natasha Schmidt are the local owners of Rubber Stone NY and are committed to providing the absolute best customer experience for every project.